Whether you're looking for something glamourous, adventurous, wellness-focused, or just plain fun, there is a superyacht vacation that is right for everyone;  it's all within easy reach. Let us walk you through the need-to-know details of finding the best superyacht for you.
Choose your destination
Before you can choose a superyacht, where would you like to go and when? Are you thinking water sports and snorkelling in Greece, or exploring UNESCO World Heritage sites along Croatia in the Adriatic Sea? Different yachts are based in different locations and usually move throughout the year. The most common destination is the Mediterranean in the summer and the Caribbean in the winter. However, you will also find superyachts cruising the waters in the Maldives, the Carribean and around the world.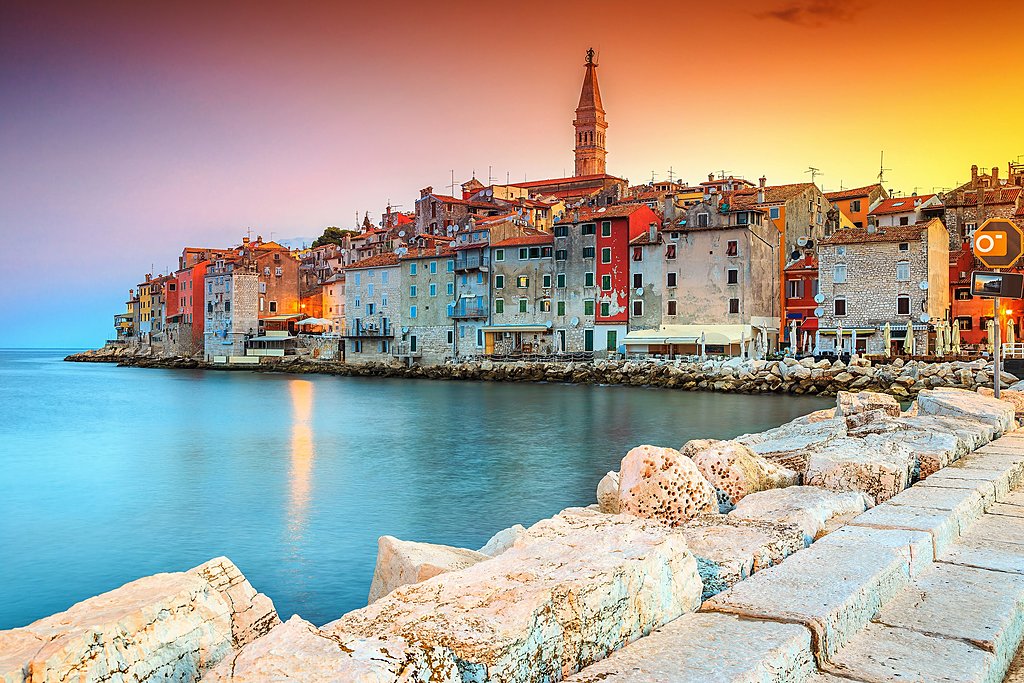 How many guests will be onboard?
Once you know where you're headed, it's time to determine how many people will you be traveling with. Most charter can host 10-12 guests plus crew. Many yachts have cabins designed for kids bunking together with either twin beds or actual bunk beds , or they may feature a Pullman bed in addition to the regular berth if you want to sleep three people together. Don't forget to include in your count any personal assistants, babysitters, or other security guards..
What type of superyacht ?
Do you want a quiet, smooth sail with maybe not as much deck space but the quintessential romance of the sea? Or do you want to go fast while sipping a cocktail in your on-deck Jacuzzi? Everyone has something in mind when they picture their yacht. Does your image have sails or engines? Does it have more intimate spaces or room for all 12 guests to spread out? These details will allow the superyacht experts at BlackOrange to narrow down the list of superyachts according to your preferences in terms of style, comfort an layout.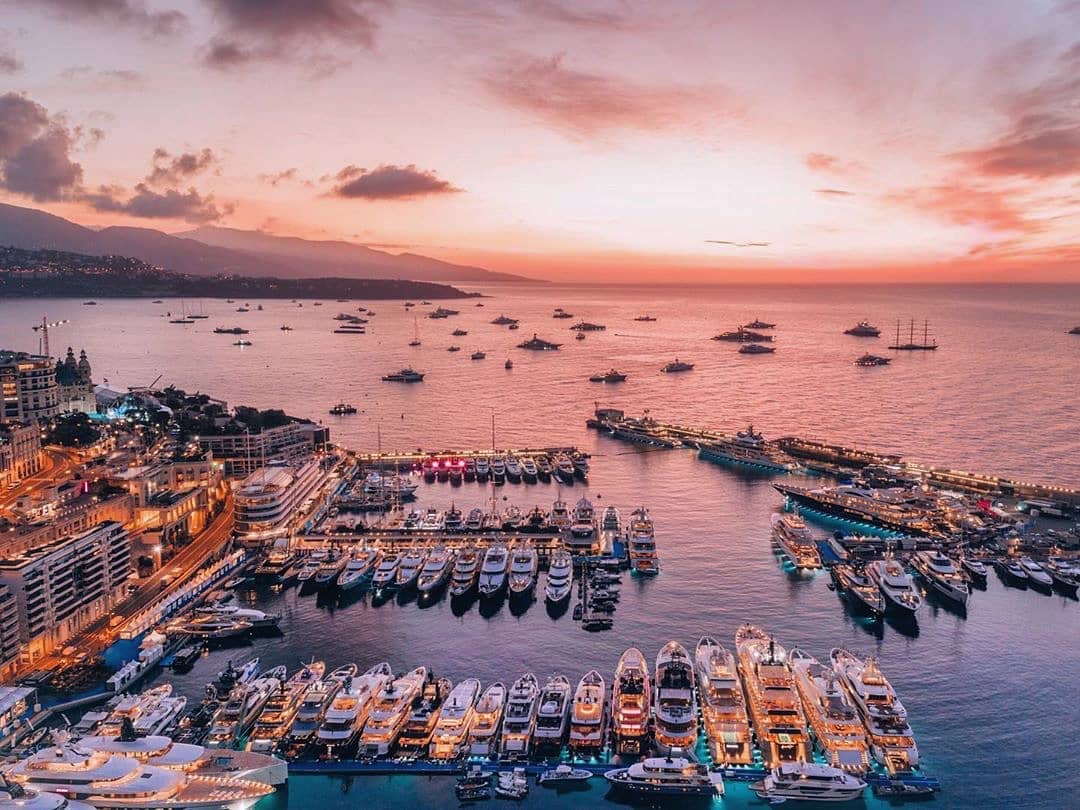 When to Book ?
So now you have destination, number of guests, and type of yacht, how far in advance do you need to book?
Keep in mind that, like any other vacation, chartering over the summer holidays, spring break, and other events such as the Monaco Grand Prix or the Cannes Film Festival makes for the high-demand season. If the timing and the yacht are both important, book a year in advance. If you are flexible with both dates and the superyacht, we will do our best to find a superyacht that matches your criteria.
How much does it cost ?
How long do you intend to charter? Do you want two weeks: one week for friends and one week for family? Or will one week on board be perfect?
Superyachts usually list pricing per week and can range from a few tens of thousands up to millions. Providing all the above information will allow the BlackOrange charter team to list for you a selection of superyachts within your budget.
In addition to the charter fees, you will have to add the Advance Provision Allowance to cover the expenses fuel, port charges, food & beverage which are usually around 30% of the charter fee. The APA is an estimation of your expenses based on your preferences, if the whole allowance is not used, it will be returned at the end of the charter.
Finally, based on your itinerary and location, you might  be subject to VAT which ranges from 12 to 22% in the Mediterranean for example. Blackorange charter team will provide a detailed quotation summarising all the fees, expenses and taxes.
The personal touch
Do you want to stop in all the ports for shopping the local artisan goods, sightseeing ore even taking a cooking class? Or would you rather stay in one cove and dive and fish all day? Costume party? Beach party? Wine tasting? Paddle-board race? The choice is completely yours, but you do need to give the crew a heads-up so they know what to be prepared for and proceed with bookings.
At Blackorange, we excel in providing a personal touch. BlackOrange will go over all of the options with you and can steer you toward crews that may be better with families, or know how to throw the best beach bash or costume party, or the chef who specializes in your favorite food.
The Blackorange charter team will enquire about your preferences, such as special dietary needs, favourite foods, drinks to have on hand, what you like to snack on, and so on. It is also the time to nail down some of the activities you all would like to take part in.
Do you want to be on the move, exploring each little town along the coast, do  yoga on a stand-up paddleboard, or water-skiing behind a jet tender, or maybe traveling in a sub to the depths of the ocean looking for signs of life? Depending on the destination and time of year, different superyachts may offer different amenities. Blackorange charter team will make sure the crew is aware of your preferences and activities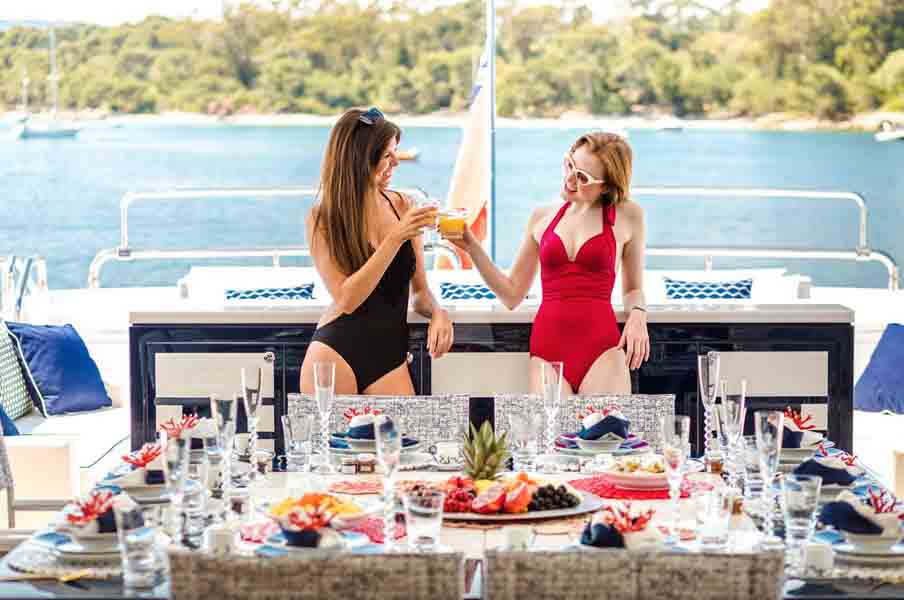 Choosing Your Charter with a reliable Charter Agency
Finally,  the contract is the next step. BlackOrange uses the Mediterranean Yacht Brokers Association's (MYBA) which is the internationally renowned professional organisation, founded in 1984, whose Members are involved at all levels within the Superyacht Industry.
When it comes to chartering a yacht working with a true professional should be your first priority. Choosing a MYBA member is about placing your trust in a leading yachting professional who has the expertise and resources to ensure that you are expertly advised and well protected. Your charter vacation should be about relaxation and spending quality time with loved ones, creating memories with beautiful destinations as a backdrop, and not about being distracted or stressed by minutiae and problems.
 At BlackOrange we  invest a lot of our time attending charter shows where we  personally appraise the finest yachts available for charter. We spend time on board with the captain and crew in order to form a first-hand opinion about their compatibility with clients and the level of service provided. Simply said, BlackOrange is a qualified charter broker in a position to guide you towards the superyacht that is best suited to you.

Grégory Gheraia
Owner and Director
BlackOrange Superyacht Expert