BLACKORANGE, Super Yachts Experts, specialize in sales, charter, construction and management of Super Yachts, we provide a complete range of yacht services 100% tailor made for the clients needs in one company.

With over 30 years combined experience in the Super Yacht industry and a clear understanding of the developments of the rapidly changing market the team at BLACKORANGE pride themselves on ensuring our clients best interest are at the forefront of all negotiations at all times.

In the past years the founder and directors of BLACKORANGE have successfully secured sales of yachts from 30 to 65 meters, worked with leading global shipyards on several new build projects and overseen complete refurbishments of yachts. Today we are in a strong position to ensure our clients expectations are always met thanks to our extensive network, reputation and reactive approach.

I look forward to meeting and working with you in the near future.
With 17 years experience in the superyacht industry, working for major brokerage houses such as YPI or Ocean Independence in Monaco, I decided to setup my company a few years ago in order to give a fully custom service to a very loyal group of clients, who return to me for all their yacht needs. I'm driven by getting the best possible deal for my clients, whether they are buying or selling. I am based in Cannes but every 2 months I am usually either in Hong Kong or Dubai.
Purchasing a super yacht should be a pleasure and we at BLACKORANGE are here to guide the client through all aspects of the process covering contracts, sea trials surveys, lawyers and registration. We pride ourselves in executing the purchase of a yacht in a transparent and swift manner whilst protecting our clients best interest every step of the way.
Knowledge of the market is key and we ensure that our clients receive comprehensive up to date information on the best value possible of super yachts in the current market. Our mission is to protect the assets of the client and to provide continuous flow of communication at all times.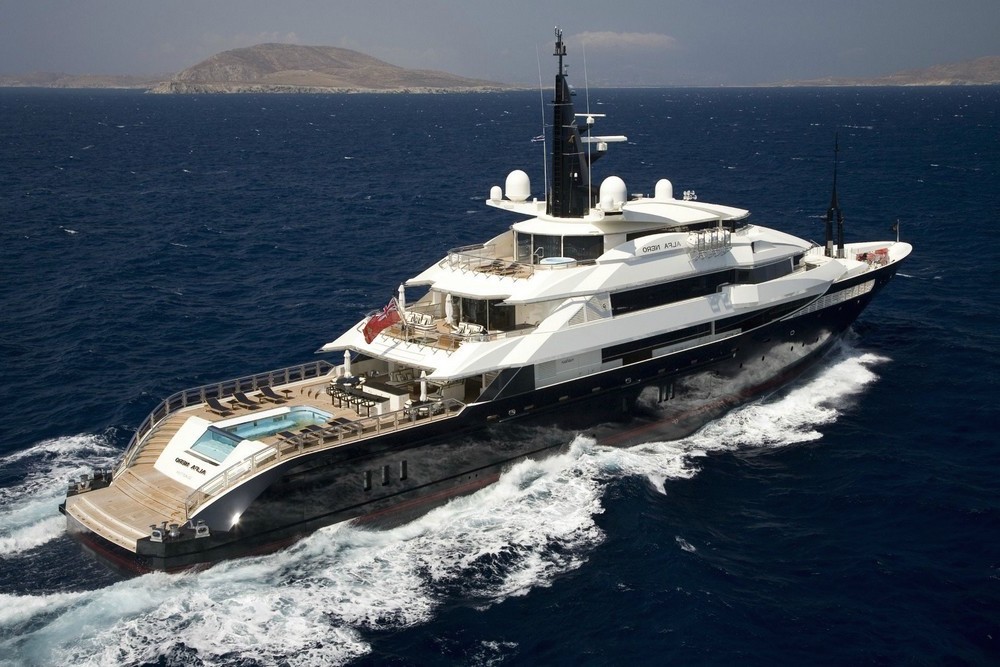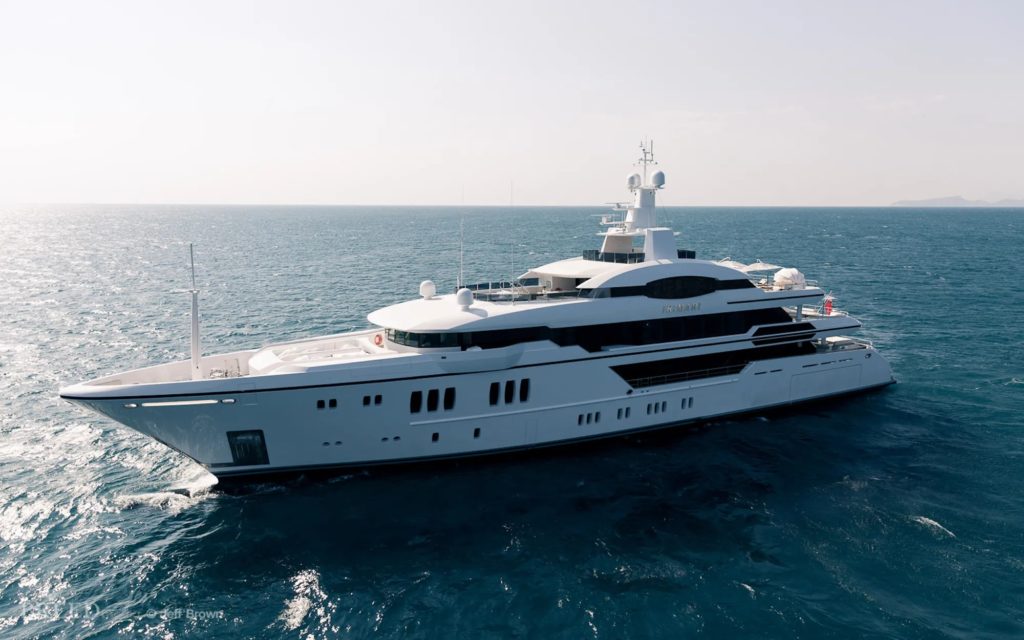 Chartering a luxury super yacht is the ultimate holiday experience providing freedom and flexibility with five star personalized services.
A luxury yacht charter offers its guests the ultimate in privacy and control with the unique experience to explore the world's most exclusive regions and revel in the un-spoilt beauty of remote islands, hidden coves and secret diving spots. There is no more luxurious or prestigious alternative then time spent onboard a private yacht.
Whether you are looking for a family getaway, a romantic escape or glamorous island-hopping adventure, chartering a superyacht ensures the best tailor made option for you in the world's most stunning locations. Chartering a yacht offers endless options in terms of style and worldwide location, there is a luxury charter yacht to suit every need, available in a vast array of sizes, styles and functions available throughout the four corners of the world.

BLACKORANGE's specialized charter team will ensure all requirements are met; adapting to the clients requests of individual itineraries, personalized food menus and organizing everything required to ensure a holiday of a lifetime.