BLACKORANGE Superyachts Experts specializes in sales, charter, construction and management of superyachts. We provide a wide range of 100% tailor-made services.
With an extensive experience in the superyacht industry and a clear understanding of the developments of a rapidly changing market, we pride ourselves on ensuring our clients' best interests are at the forefront of all negotiations, at all times.
Since its creation BLACKORANGE has successfully secured sales of superyachts (30 to 155 meters), worked with leading global shipyards on several new build projects and overseen complete refurbishments of superyachts. Today we are in a strong position to ensure our clients expectations are always met thanks to our extensive network, reputation and reactive approach.
Purchasing a super yacht should be a pleasure and we at BLACKORANGE are here to guide the client through all aspects of the process covering contracts, sea trials surveys, lawyers and registration. We pride ourselves in executing the purchase of a yacht in a transparent and swift manner whilst protecting our clients best interest every step of the way.
Knowledge of the market is key and we ensure that our clients receive comprehensive up to date information on the best value possible of superyachts in the current market. Our mission is to represent the best  interests of our clients and to provide continuous flow of communication at all times.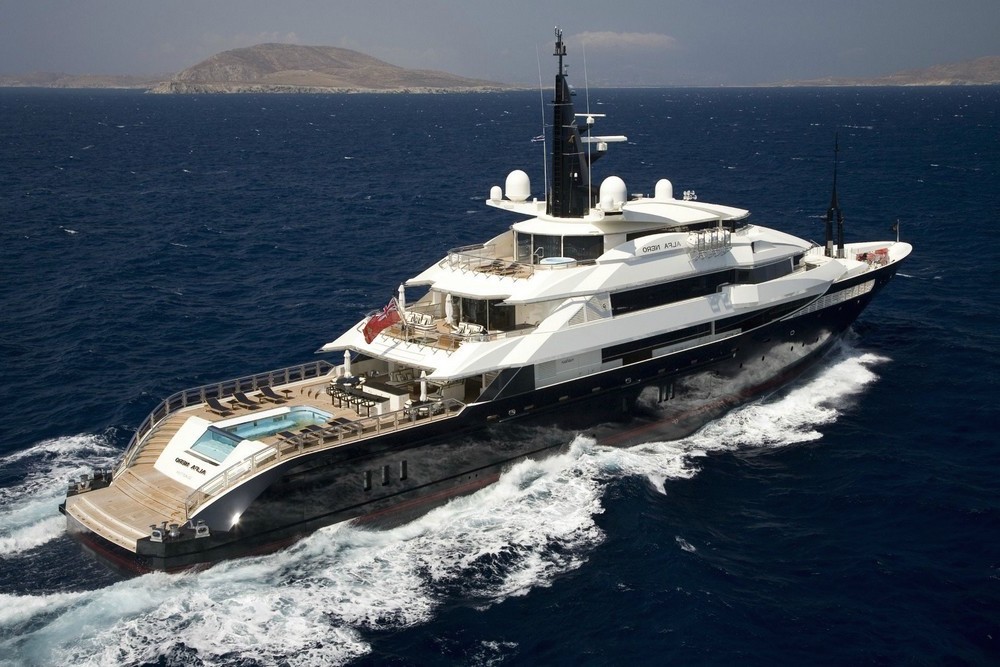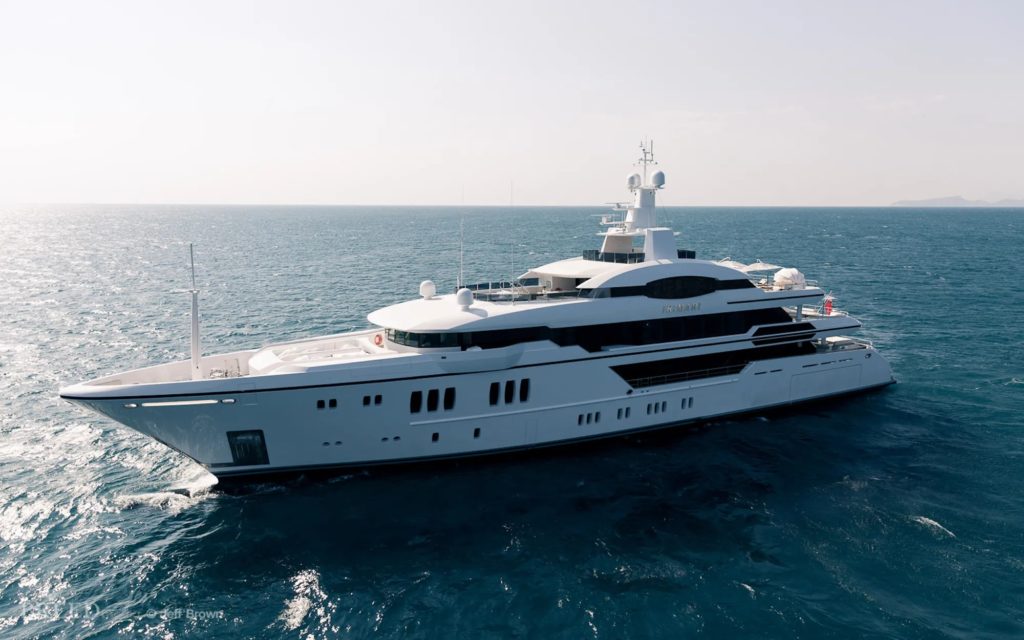 Chartering a luxury superyacht is the ultimate holiday experience providing freedom and flexibility with five-star personalized services.
A luxury superyacht charter offers its guests privacy along with the unique experience to explore the world's most exclusive regions and revel in the un-spoiled beauty of remote islands, hidden coves and secret diving spots. Spending time on a luxurious superyacht is the ultimate luxury.

Whether you are looking for a family getaway, a romantic escape or glamorous island-hopping adventure, chartering, a superyacht ensures the best tailor-made solution for you in the world's most stunning locations. Chartering a yacht offers endless options in terms of style and worldwide location, there is a luxury charter superyacht to suit every need, available in a vast array of sizes, styles and functions available throughout the four corners of the world.
BLACKORANGE's professional charter team will ensure that all your requirements are met; adapting requests of individual itineraries, personalized food menus and organizing everything required to ensure the holiday of a lifetime.
When building a large yacht or managing the refit of a yacht, communication is key. You want to know what is happening every step of the way and our clear and comprehensive reports will provide you just that. BLACKORANGE project management team will ensure your interests are protected every step of the way.

Our team has well established relationships with shipyards, designers, naval architects, Flag States and Class associations, ensuring that they are kept abreast of all the latest developments and regulatory changes so that we can always make sure your new yacht will always comply with any necessary regulations.